#PrepMadeSimple
REAL FOOD, NO GIMMICKS!
30% GYM, 70% DIET
HEALTHY NEVER TASTED SO GOOD
The healthy meal specialists
Your first order? Use code FIRST for 5% off
Healthy meals delivered
See Our Menu
How Does it Work?
1. Choose Your Plan
Build your own meal prep or pick one of our tailor made packages.
We have a Macro calculator to help you.
2. We Prepare
Your fitness food is prepared by our team of chefs in our 5 star hygiene rated kitchen.
3. Delivery
Your healthy meals will be delivered cool, fresh and to your door. Our healthy meals are packaged in recyclable and reusable tamperproof boxes and are freezeable.
Our fresh healthy meals are packaged in sustainable containers and delivered cool and in fully recyclable packaging.
Back to gym offer!
Sign up for an 8 week subscription and get a week on us!
Get Summer ready with Simply Prep.
For deliveries between 12th- 15th Apri 2021
See FAQs for T&C,s
Order Now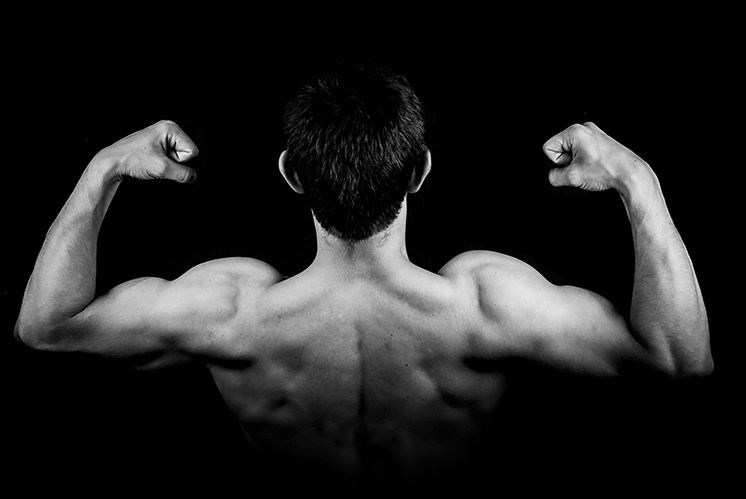 Why Choose Us?
5 Star Hygiene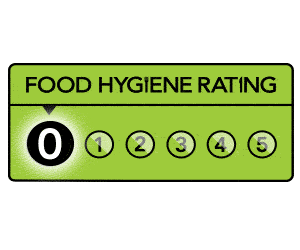 Red Tractor

Loyalty Discounts Unique Recipes Our Meal Plans
Fat loss plan
Tailored made diet meal plans.
Our weight loss plans will help you reach your goals sooner choose from 10 or 15 diet meals.
Muscle plan
Fresh healthy high protein meals.
Our high protein healthy meal plans are perfect for those wishing to build lean muscle. Available in both 15 and 20 meal plans.
Build Your Own
Make full use of our nutritious healthy meal service.
With over 400 combinations you have the flexibility to create your own fitness food, in line with your goals.

Now using more recyclable packaging
We are trying to help the environment! All packages meals will be delivered in fully recyclable packaging, these boxes can be left kerbside with your normal weekly recycling. Better for you, better for the planet.
Macro Calculator
We now have a Macro calculator to help you select your meal plans.